Welcome to St Peter's, Bocking
We hope you find this website interesting and helpful.
We are always pleased to hear from those who would like to know more about the Christian Faith, those considering Marriage in our beautiful church, or the Baptism (Christening) of children or adults.
We are also available if you wish to speak in confidence about things which concern or worry you, and to pray for you and help you where we can. Please use the tabs above to find out more. The 'This Week' tab will let you know what is happening this week, and the Diary tab will show you details of all our Sunday and any additional Services for the month.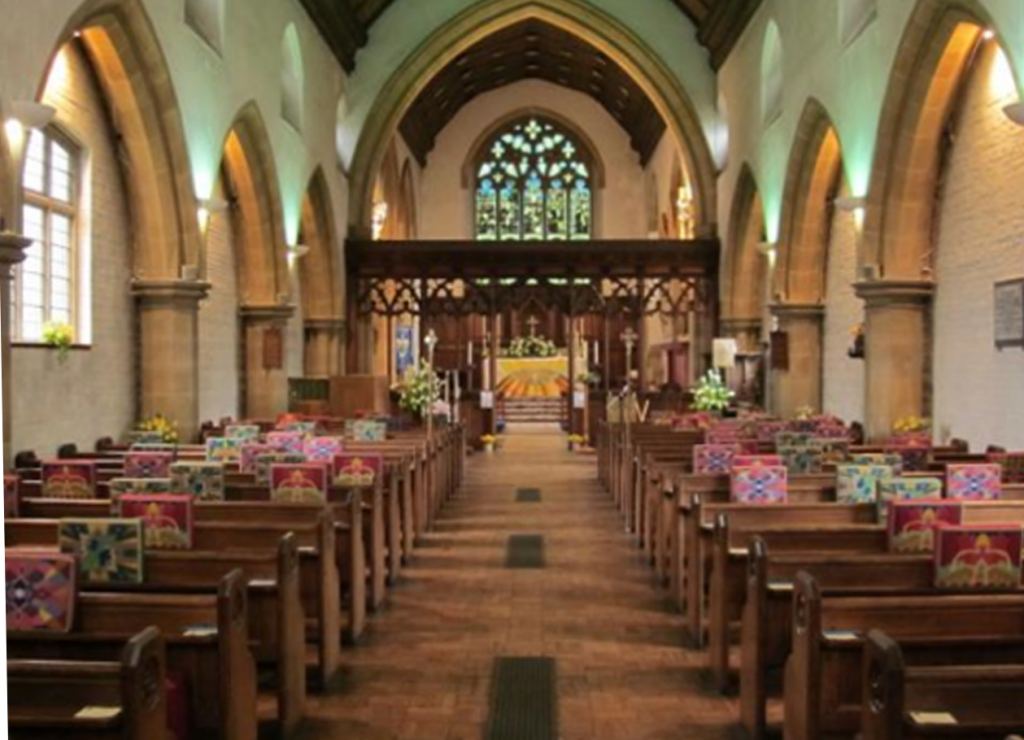 Please do feel free to contact Fr Tim on 01376 349267 or via email at fr.tim@stpeters-bocking.net

St Peter's Parish Church, Bocking – Our Vision
To be a spiritual centre for our community that welcomes people of all ages, values our Anglican tradition whilst happily working with other Churches, and helps people grow in faith and be active in sharing the Good News of Jesus Christ with others.
 To serve our local area as good Christian neighbours, offering care and help where we can, and being involved in and supportive of local organisations that help enrich people's lives.
 To look outward to the wider world,  rejoicing in the diversity and beauty of God's creation, and doing what we can to help people who are in need through poverty, conflict and injustice, and also to care for and respect our natural environment.
 To enable all the members of our congregations to feel at home and to find and use their gifts, so that our Vision of a welcoming, inclusive, outward-looking community of faith may be fully realised.                               
Agreed by the PCC May 2012 – amended August 2019 
We are so grateful to the Late Peter Marsden for the creation of the original St. Peter's Parish Website, and for running it for many years.

His huge contribution to the life of our Parish as Webmaster as well as Organist, and in many other practical ways, will always be remembered.